Professional Solar Panel Bird Proofing
Solar Panels are the perfect hideout for birds, who often use these to shelter from poor weather conditions, and should they call yours home, expect significant damage to their structural integrity, which means this investment won't be reaching its full potential.
It's important to eradicate birds right away, since early detection will ensure unsavoury substances aren't able to compromise power efficiency. For example, Pigeon faeces can cause substantial corrosion when left for long periods, and in many cases, this will contain very harmful diseases.
Tailored for each customer
Using robust mesh, our teams of two develop a long-lasting shielding solution for your solar panels, the likes of which are impenetrable for birds, all-year round. By shaping our approach to each customer, we can provide the most appropriate solar panel bird proofing cost that meets your budgetary demands and the specific layout of your building.
We pride ourselves on delivering outstanding levels of service, making sure projects are completed with utmost transparency from start to finish. Now boasting more than 15-years' experience for all aspects of pest control, we've used this steep expertise to create solar panel cleaning and bird proofing that delivers every single time.
Having completed training under the British Pest Control Association, you can be sure our solar panel bird proofing will be following industry best practices, giving you a professional finish that remains structurally intact for many years to come.
Health and safety is also implemented through our bright safe consultancy provided by Peninsula, giving us access to Rams and H+S Policies.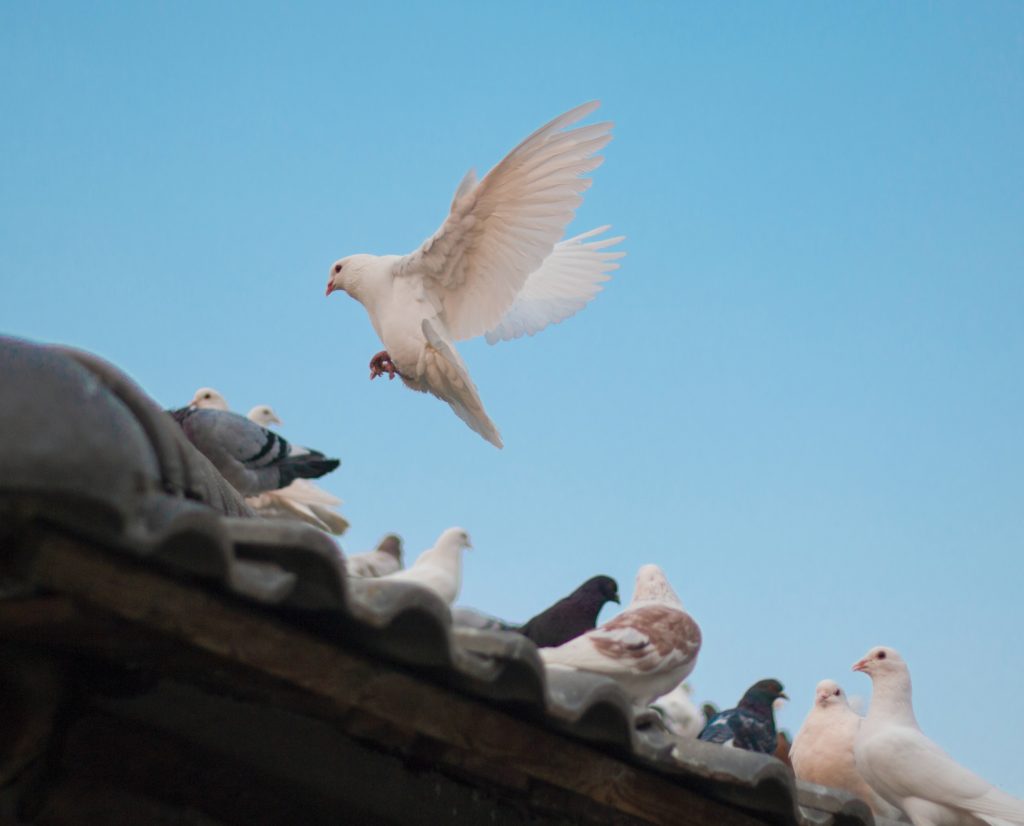 Let's shield your solar panels
Ready to protect your solar panels from birds? We're ready and waiting to help more homeowners safeguard this amazing investment, with 10-year guarantees handed to every single solar panel proofing job we complete.
To get things started, simply drop us a message today, and we'll discuss how we can assist you with solar panel bird proofing for your home.
Forrest Environmental Services is a well-trained pest control company located in the South East of England. We serve Stevenage, Hitchin, Baldock, Royston, Letchworth Garden City, Welwyn Garden City and the surrounding areas.
We provide discrete, confidential and effective pest control, covering all vertebrate and invertebrate pests in the UK.