Professional and Trusted Pest Control Stevenage
Welcome to Forrest Environmental Services Ltd – your trusted partner in safeguarding your home and business from unwanted pests. We understand the importance of a pest-free environment. Our mission is to provide top notch pest management solutions tailored to your needs.
We take pride in our team of skilled professionals who are experts in dealing with a wide range of pests. From pesky insects to rodents, we will help you eliminate them all. Our commitment to customer satisfaction is unwavering. 
We go above and beyond to ensure your property remains pest-free.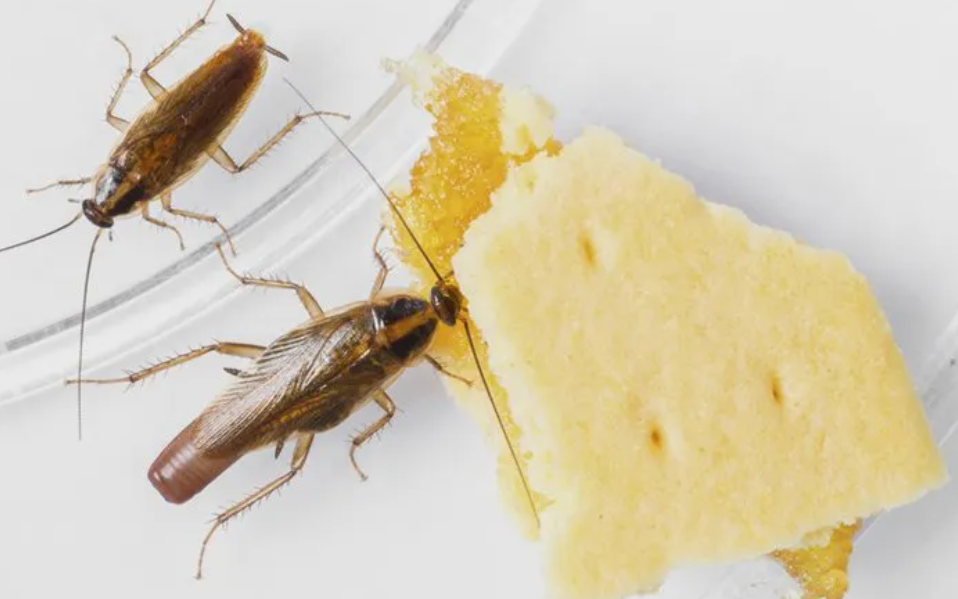 Why Should You Choose Us for Pest Control?
What sets us apart is our eco-friendly approach to pest control. We prioritise the safety of your family, pets, and the environment. Our integrated pest management strategies are designed to minimise the use of harmful chemicals while effectively eradicating pests. We believe in sustainable, long-term solutions that keep pests away for good.
Every method we use is undertaken to keep the well-being of humans in mind. Whether you're facing a sudden infestation or want to prevent future pest problems, we've got you covered.
We offer flexible scheduling, competitive pricing, and a satisfaction guarantee. Let us be your partners in maintaining a healthy, pest-free living and working environment.
Don't let pests take control – contact Forrest Environmental Services Ltd. today and regain peace of mind in your space. Your comfort and safety are our top priorities.
Contact us today if you seek effective solutions for pest control in Stevenage.
Pest control refers to the management and elimination of unwanted organisms, known as pests, that can damage property, spread diseases, and pose health risks to humans and animals.
What Types of Pests can Pest Control Handle?
Pest control can handle a wide range of pests, including insects (such as ants, cockroaches, and termites), rodents (rats and mice), birds, bats, and other wildlife.
How does Pest Control Work?
Pest control methods vary depending on the type of pest and the severity of the infestation. Common techniques include insecticide sprays, traps, baits, exclusion measures, and integrated pest management (IPM) strategies.
Is Pest Control Safe for Humans and Pets?
Professional pest control companies prioritise safety and use products and methods that are approved for use in residential and commercial settings. However, you must follow the instructions of pest control experts to ensure the safety of humans and pets during and after treatment.
How Often Should I Schedule Pest Control Services?
The frequency of pest control services depends on various factors, such as the type of pest, the severity of the infestation, and the location. Generally, it is recommended to have regular inspections and treatments every few months to prevent pests from reinfesting.
Can I Handle Pest Control Myself?
While there are some do-it-yourself pest control products available, it is often more effective and safer to hire professional pest control services.
Forrest Environmental Services is a well-trained pest control company located in the South East of England. We serve Stevenage, Hitchin, Baldock, Royston, Letchworth Garden City, Welwyn Garden City and the surrounding areas.
We provide discrete, confidential and effective pest control, covering all vertebrate and invertebrate pests in the UK.