Are you tired of dealing with rats, mice or any other pests? At Forrest Environmental Services, we understand the importance of maintaining a pest-free environment in your home or business. We specialise in providing effective solutions for pest control in Hitchin. You can trust us to protect your property.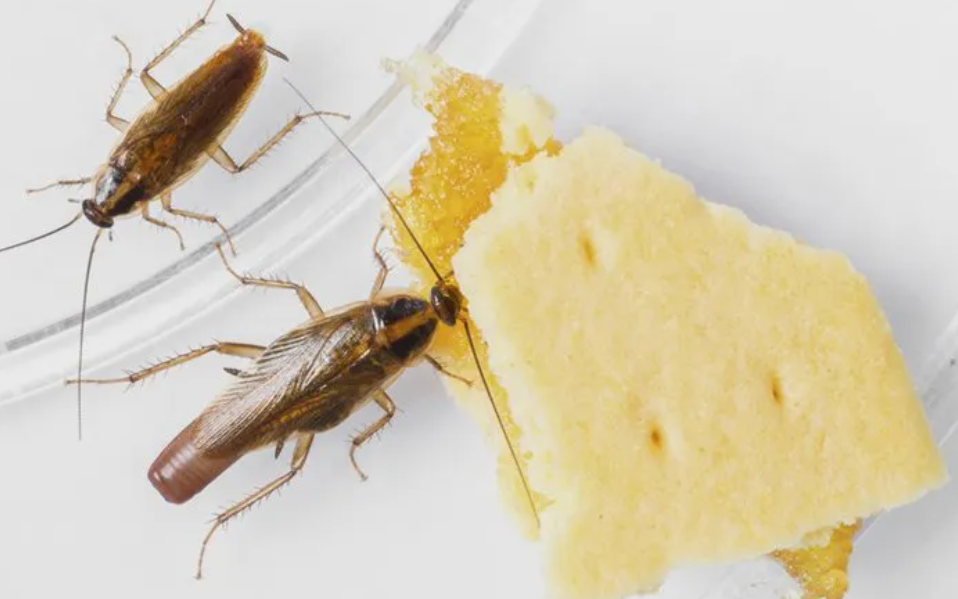 Expert Technicians: 

Our highly trained and certified experts have years of experience in dealing with a wide range of pests. They are equipped with the latest tools and techniques to effectively identify, treat, and prevent pest infestations.

Customised Approach: 

We understand that each pest problem is unique, and we tailor our solutions to address your specific needs.

Safe and Environmentally Friendly:

We prioritise the safety of your loved ones, as well as the environment. Our pest control methods are eco -friendly and minimise any potential harm to humans, pets, and non-targeted species.

Long-Term Results

: 

Our goal is not just to eliminate pests temporarily but to provide long -lasting results. We implement integrated pest management strategies that focus on prevention.

Excellent Customer Service: 

We value your satisfaction, and our friendly customer service team is always ready to assist you.
Get in touch with us today for reliable, professional pest control in Hitchin. Say goodbye to pests and enjoy a clean, pest-free environment once again.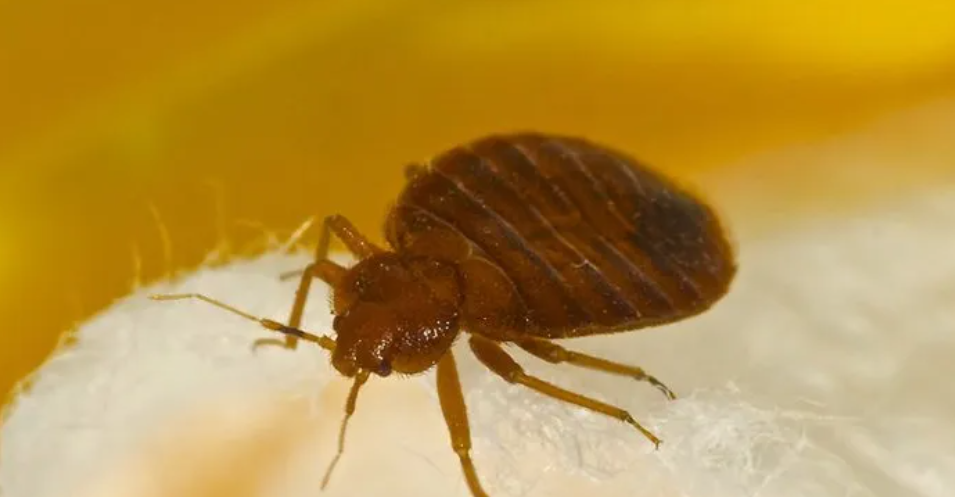 Forrest Environmental Services is a well-trained pest control company located in the South East of England. We serve Stevenage, Hitchin, Baldock, Royston, Letchworth Garden City, Welwyn Garden City and the surrounding areas.
We provide discrete, confidential and effective pest control, covering all vertebrate and invertebrate pests in the UK.