Expertly tackling the largest invertebrate issues
So, what is an invertebrate? Well, unlike vertebrates which possess a backbone, these simply don't, and although invertebrates such as cockroaches, ants and bedbugs are primitive in size, they're often a much larger cause for panic, often leading to waves of stress and anxiety.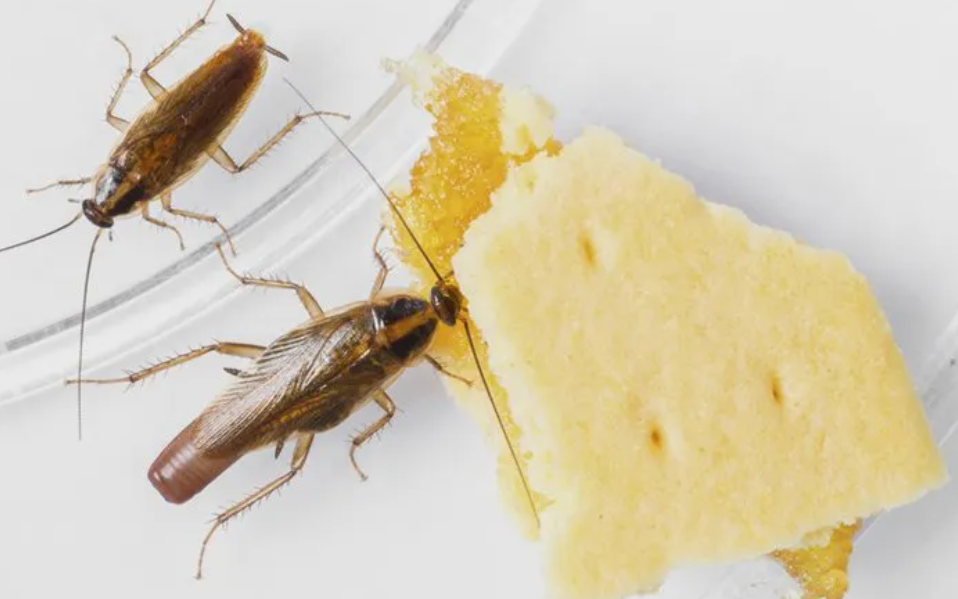 Small in size; large in risk
They're hard to spot, unpleasant to handle and look pretty sinister; it's little wonder invertebrate pests are perhaps the most worrisome for lots of people across the country. 
The very latest technology and years of expertise fuels our team's impeccable termination skills, which means every type of invertebrate pest is handled with equal distinction.
Whatever we're presented with, everything will be carefully navigated to ensure you get the most cost-effective solution possible. 
Closely inspecting the route of your problems
All common methods of detection will be called upon to discover the location of invertebrates, before accurately identifying its species. 
From there, we'll diagnose the route of this problem and formulate a plan of action we know works in relation to these specific pests. 
Everything we do is methodical from start to finish, as we want long-lasting results that reassure customers, they're finally safe from the unpleasantness of invertebrates, once and for all.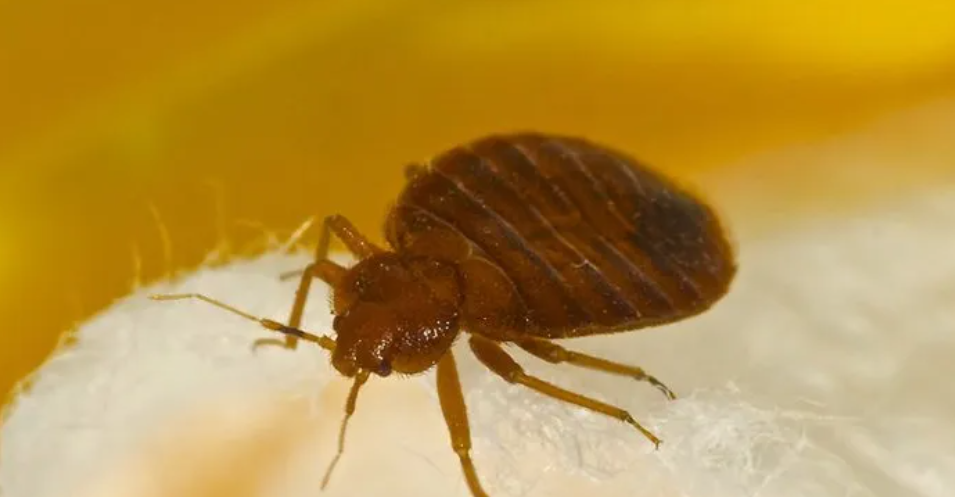 Forrest Environmental Services is a well-trained pest control company located in the South East of England. We serve Stevenage, Hitchin, Baldock, Royston, Letchworth Garden City, Welwyn Garden City and the surrounding areas.
We provide discrete, confidential and effective pest control, covering all vertebrate and invertebrate pests in the UK.